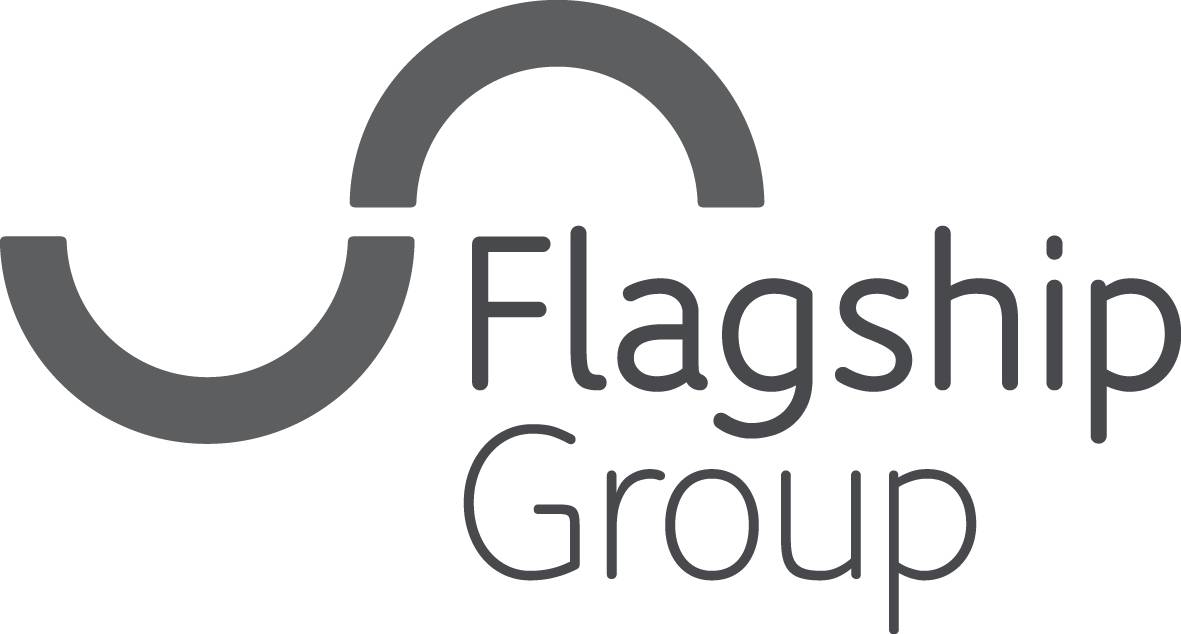 Flagship Group owns and manages 32,000 properties and provides a home to more than 73,000 people across the East of England. As part of its five-year new build plan, Flagship aims to deliver 4,967 homes, including 4,316 affordable homes and invest more than £700 million during this time. The Group also aims to deliver at least 375 MMC homes, as part of its Homes England Strategic Partnership 2021-2026 programme.
By embracing MMC, the Group is able to improve quality, reduce CO2 emissions and lower the cost of living for its tenants.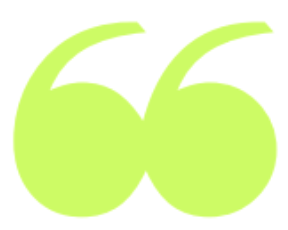 Flagship is a strong advocate of MMC, and we realise the importance of working in partnership with likeminded organisations to help us to fulfil our vision of solving the housing crisis. As a sector, it's crucial that we lead the way, and adopt innovative ways to build homes. By embracing MMC, we're not only able to improve quality, but we're also able to reduce CO2 emissions, and the cost of living for our tenants - offering them a higher level of satisfaction. We were there at the beginning as the Building Better concept took shape. And by being a member and having access to the MMC construction procurement framework, we've greater opportunity to work together with our partners, to provide even more safe and sustainable quality homes, at the right price.
Andrew Yuill
Strategic Asset Management Director
Flagship Group