As the largest housing provider in the South West, LiveWest has more than 38,000 homes and over 80,000 customers. It plans to build around 7,000 affordable homes over the next five years, with a significant proportion of these built using modern methods of construction. The housing association's development strategy will not only contribute to economic growth in the south west, but sustain thousands of jobs in the building industry and supply chain.
LiveWest is one of four housing associations that owns Advantage South West, a central purchasing body that arranges procurement contracts for its members. Advantage South West is a founding member of Building Better.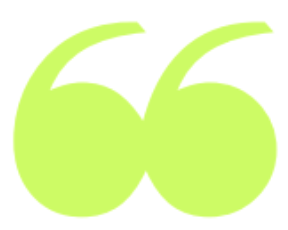 For LiveWest, the benefit of Building Better is the direct call off. You know they've gone through the tender procurement process, done all the due diligence checks, that they've got the right accreditations and it gives us that route to market and enables us to have those conversations early whilst being compliant.
Glynnis Poole
Planning, Technical and Sustainability Director
LiveWest