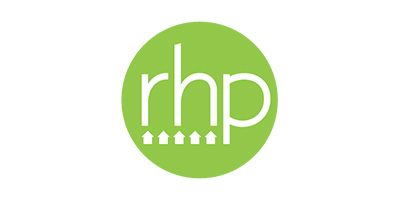 RHP Group own or manage around 10,000 homes across west London. Their aim is to build 1,500 more over the next ten years, with many of these being delivered using modern methods of construction.
RHP have an MMC scheme underway in Hounslow with further schemes in planning in Teddington and Barnes, with plans to develop hundreds more offsite homes by 2025.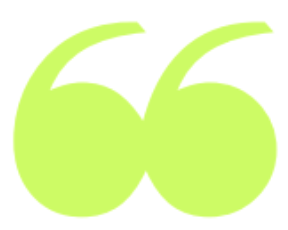 In addition to the great work already seen across the public sector in delivering MMC, this alliance between local authorities and housing associations will drive the changes needed in our home building industry. This fundamental shift requires collaboration matched with commitment to delivering sustainable homes and will support the diversification of the skills and construction methods we use to deliver the homes we need.
Tim Willcocks
Executive Director of Development
RHP Group and Chair of Building Better Board